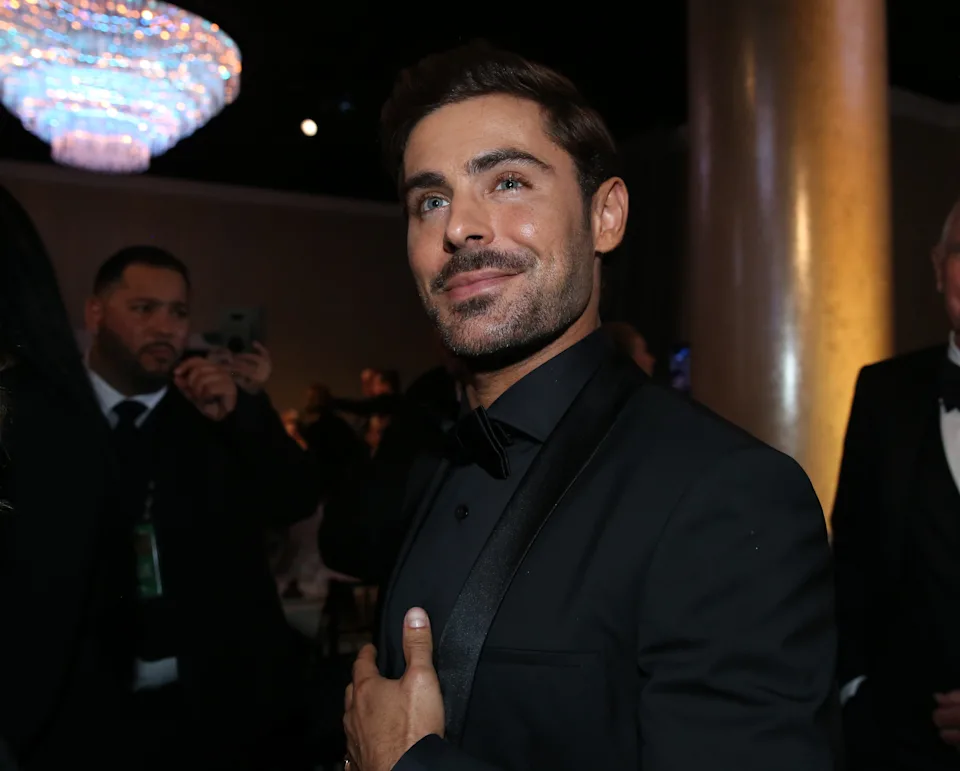 Zac Efron has revealed he has no qualms about accepting a role in the Marvel Cinematic Universe. In an interview with Extra TV, the screen star confessed that he has always been a fan of the universe since he was a child.
"I love the Marvel universe. I've been a Marvel fan since I started walking," he said. "If the right character comes along and they want me in, I would jump at the opportunity," he assured.
Currently, the actor is promoting the feature film "Flames of Vengeance", inspired by Stephen King's 1980 novel. In the plot, a girl develops pyrokinetic powers and ends up being kidnapped by a government organization, subjected to participate in experiments that place her as a potential biological weapon.
The eternal Troy Bolton from "High School Musical" is also part of the cast of the recent remake of "Three Men and a Baby" for Disney +, which should debut in the streaming catalog in 2022.
Harmonization?
About a year ago, Zac Efron surprised fans by appearing almost unrecognizable at an event that celebrated "Earth Day". He appeared with a more marked jaw and swollen lips, making netizens begin to speculate on a possible facial harmonization. What do you think?
Also read: