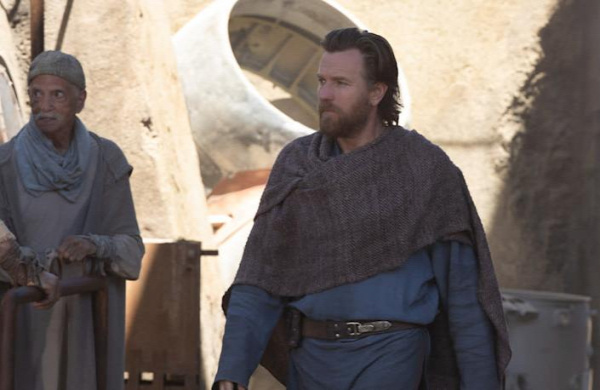 Ewan McGregor reveals returning to 'Star Wars' has been a 'very long process'.
The 51-year-old actor rose to fame thanks to his role as Obi-Wan Kenobi in the sci-fi series. In all, he appeared in three films as the wise Jedi Master. The Brit returned to his iconic role for the new Disney+ miniseries 'Obi-Wan Kenobi'. In fact, it took many years for him to decide to be part of the star saga again.
"I just got asked a lot about it. At the end of every interview I've ever done, I've been asked two questions: would I do the sequel to 'Trainspotting' and would I ever play Obi-Wan Kenobi again." This has made him more sensitive to how much fans care about Obi-Wan's story.
Also read: Top Gun: Maverick The Movie (2022) Watch Online Guide
"When we were making [the films], we didn't hear that. We just didn't get that reaction. I started to realize that people really liked the films and that they meant a lot to this generation," adds the actor. That's why he found more and more pleasure in the idea of ​​going back to 'Star Wars'.
"And then one day Disney asked me to meet up because they kept seeing me on social media saying I'd like to play Obi-Wan Kenobi again," McGregor continues. He promises fans a "really brilliant story" to be told in the series. The episodes will air on Disney+ starting Friday (May 27).