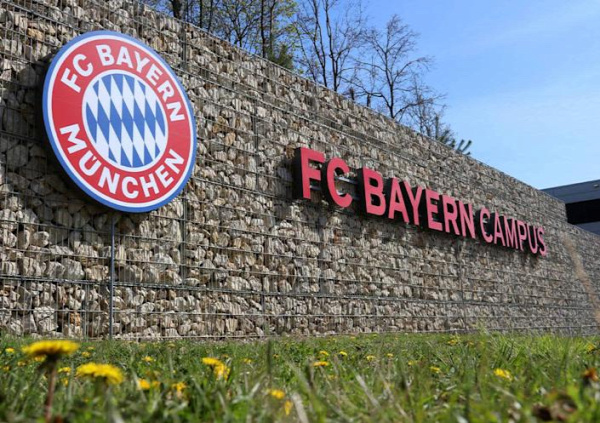 FC Bayern's youth department continues to upgrade.
As the record champions announced on the club's website, two young midfield talents, 16-year-old Lennard Becker and Christian Kouam, have been won for the Bayern campus. Both have signed a contract with Bayern until 2025.
Becker comes from Dynamo Dresden and was able to prove his skills in 18 games for the Dresden U17 and U19 Bundesliga team last season and scored a total of four goals. Kouam last played in the U17s at Kickers Offenbach and, like Becker, will move to the boarding school on campus.
Bavaria full of praise
Bayern officials are full of praise for both talents.
"Lennard is a prolific central midfielder with leadership qualities that he demonstrated in Dresden. Christian is at home in defensive midfield and also has a good mentality," says Holger Seitz, sporting director at FC Bayern Campus.
He also emphasizes: "We have gained two very interesting players for our campus teams and look forward to the next steps together with them."
Also read:
[[LIVESTREAM]] Barcelona vs. A-Leagues All Stars Live Free Online 25 May 2022