Fantasy show inspired by the game "Dungeons & Dragons" received its official title. Posts distributed via social media channels from Paramount Pictures reported that the full name of the project was "Dungeons & Dragons: Honor Among Thieves." The official release date has also been revealed - the film will be shown on the screens on March 3, 2023.
"Dungeons & Dragons: Honor Among Thieves" - what is known about the project?
The creators of "Dungeons & Dragons" do not share any details about the show inspired by the most popular role-playing game in the world. So far, we only got information about the next engagements. The film will star: Chris Pine, Michelle Rodriguez, Justice Smith, Regé-Jean Page, Sophia Lillis, Chloe Coleman, Daisy Head and Hugh Grant. We'll probably get more information in the coming weeks - the disclosure of the title and release date is a clear declaration that the film's promotional campaign is about to begin.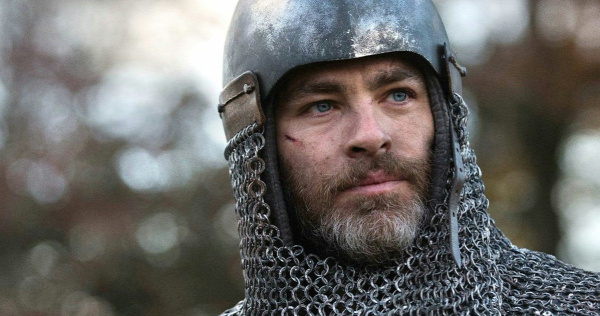 When asked in interviews about the atmosphere of the movie "D&D", Pine described the project as a combination of "Game of Thrones", "Bride for the Prince" and "Monty Python and the Holy Grail" with an admixture of "Goonies".
Behind the camera of "Dungeons & Dragons: Honor Among Thieves" will be Jonathan Goldstein and John Francis Daley, writers of "Spider-Man: Homecoming" and directors of "Game Night".
"Dungeons & Dragons" is a 45-year-old RPG. In the early 1980s, it was extremely popular and caused anxiety in conservative American circles, becoming (apart from heavy-metal music) the cause of the so-called the Satanic Panic that engulfed the United States. In 2014, the fifth edition debuted, which made the game currently enjoying the greatest popularity in its history.
Below is a clip revealing the title of the show:
Also read: