Everyone was taken by surprise when James Gunn was announced as head of DC Studios, and they feared that the relationship between him and Kevin Feige could be strained because of it.
During the premiere of Black Panther: Wakanda Forever, the head of Marvel Studios was asked about the matter by Deadline, and he gave an animated and pragmatic answer at the same time.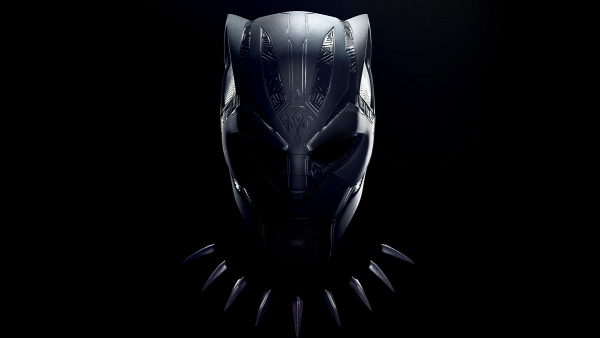 Kevin Feige began by saying that James Gunn is aware that he still has a lot of work to do with Marvel until May of next year, when Guardians of the Galaxy Vol. 3 will be in theaters.
Following, he completed his statement by saying that after the director delivers his next film, he can move on with his life, which will count on your full support in everything he needs.
James Gunn is taking over the leadership of the division alongside Peter Safran, starting on the 1st of November.
Which may justify Feige's concern to reinforce the director's commitment to Marvel, given that he will be playing a key administrative/creative role while still working on post-production on the next Guardians of the Galaxy film.
Gunn and Safran will be responsible for overseeing the film, TV and animation efforts at the newly formed division of Warner Bros. Pictures, which will replace DC Films.
In recent weeks, Gunn and Safran have met on different occasions with Michael De Luca, co-president of Warner Bros. Pictures.
We know that Gunn will focus on the creative side, while Safran will be in charge of production and negotiations.
The two will report directly to David Zaslav, CEO of Warner Bros. Discovery, in close collaboration with De Luca and the company's other film chief, Pamela Abdy.