Michael B. Jordan is back in the boxing ring, and for the first time, he's also taking over the director's chair. Cinema premiere spring 2023.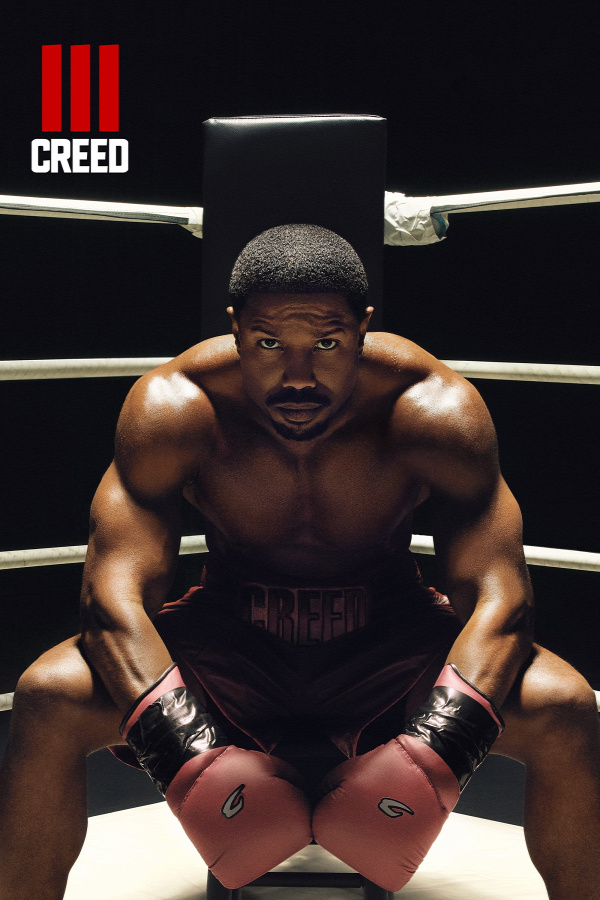 You can ine escape from your past. The message is clear on the first posters released ahead of the spring cinema premiere of "Creed III". Here we see Adonis Creed (Michael B. Jordan) staring down his new rival in the boxing ring, Anderson Dame (Jonathan Majors). The angry game begins... now?
Actor Jonathan Majors - soon to enter the Marvel universe as the big villain Kang - was recently interviewed in Men's Health about his new super body and how it became part of creating the character:

- There are certain reasons why you build up your body. For Dame, it's about a loss. He has lost something, and that hole makes him work as hard as he has. When you see Dame's body, you understand. You don't look like that if you're happy with life.

This will be the first "Creed" film where the boxer has to do without his mentor Rocky Balboa (previously played by Sylvester Stallone). And for male actor Jordan, another challenge awaits. He is making his debut as a director on his first feature film. We'll see how it goes in cinemas in March 2023.

Stay tuned - tomorrow Tuesday the trailer will come.
Also read :
Chainshaw Man Episode 2 english sub free