Robbie Coltrane has passed away, aged 72.
The actor is best known for his role as Hagrid in the Harry Potter films. Therefore, several of his former colleagues have also reacted to his passing.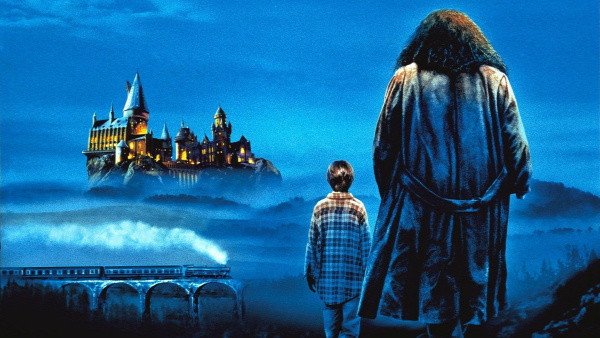 Daniel Radcliffe, who in the role of Harry Potter has had many scenes with Coltrane in the eight films that were made over 10 years, has shared some touching words of remembrance:
- Robbie was one of the funniest people I've ever met and used to make us laugh constantly like kids during filming.
- I have particularly fond memories of 'Harry Potter and the Prisoner of Azkaban', where he kept our spirits high when we hid from the torrential rain in Hagrid's hut for hours, and he told stories and jokes to keep morale up.
- I feel incredibly lucky that I have been allowed to meet and work with him, and I am very sad that he has passed away. He was a great actor and a loving man.
Emma Watson, who in the Harry Potter universe is known for the role of Hermoine, also says goodbye to her late co-star in an Instagram story:
- Robbie was the funniest uncle I ever had, but most of all he was deeply caring and compassionate around me when I was a child and as an adult.
- His talent was so immense that it made sense for him to play a giant - he could fill ANY space with his genius.
- Robbie, if I ever have the opportunity to be as kind as you were to me on a movie set, I will do it in your name and spirit. Know how much I adore and admire you. I will miss your sweetness, your nicknames, your warmth, your laughs, and your hugs. You made us a family. Know that you were that to us. There was no one better than Hagrid. You made it a pleasure to be Hermoine.
In addition to the Harry Potter films, Robbie Coltrane is also known from e.g. his appearance in James Bond, when in 1995 and 1999 he starred in GoldenEye and The World is not Enough as well as the British series 'Cracker'. Rest in peace.
Also read :