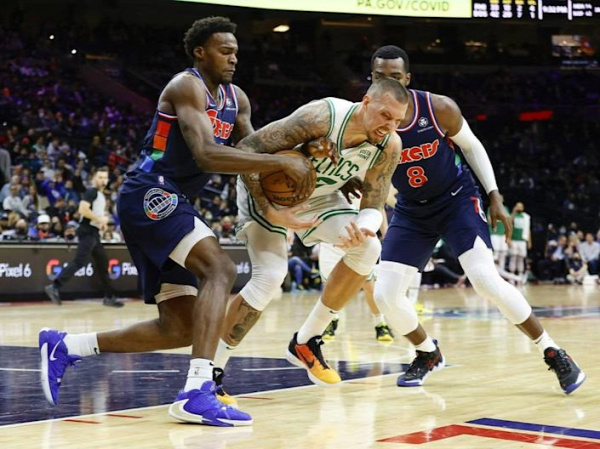 National basketball player Daniel Theis has found his way back to success with the Boston Celtics after the short break due to the Allstar Game and has clinched the next win. The NBA record champion won 129-106 at the Brooklyn Nets and appeared well recovered from the home loss to the Detroit Pistons.
Also read:
Theis, who returned to Boston two weeks ago in a trade with Dennis Schröder from the Houston Rockets, scored four points and two rebounds in six minutes. For the Celtics, who are well on course for the playoffs in sixth place in the east (35-26 wins), it was their tenth win in eleven games in the North American professional league.
The most successful pitcher against the Nets was Jayson Tatum with 30 points, Brooklyn's Seth Curry had 22 points. Theis had already played for the 17-time champion Boston from 2017 to 2021.