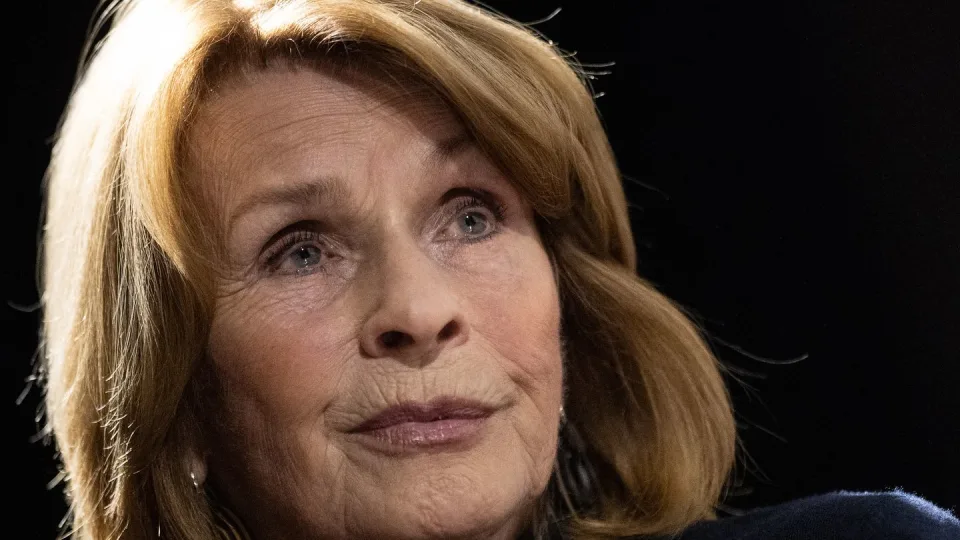 Braunschweig (AP) - Actress Senta Berger was honored as a guest star at the international film festival in Braunschweig on Saturday. In the evening, the 81-year-old received "Die Europa", the main prize of the festival, which is endowed with 25,000 euros, in the big house of the city's state theatre. According to the organizers, the European Acting Prize is awarded for outstanding performances and services to European film culture.
With more than 100 film productions, legendary theater appearances and numerous television roles, Berger is one of the most successful representatives of German, European and international film, it was said in the tribute to the Austrian actress. In previous years, film greats such as Sebastian Koch and Mario Adorf had also been honored in Braunschweig.
The 36th edition of the festival, which ended on Sunday, featured almost 250 films with more than 50 premieres. With a total of 67,000 euros for ten festival prizes, a record sum was awarded in 2022. In view of the ongoing war against Ukraine, the organizers wanted to highlight the country's film culture and offer a platform for Ukrainian film festivals. Collaborations have emerged with the Odesa International Film Festival (OIFF) and the Kyiv International Short Film Festival (KISFF).
Also read :