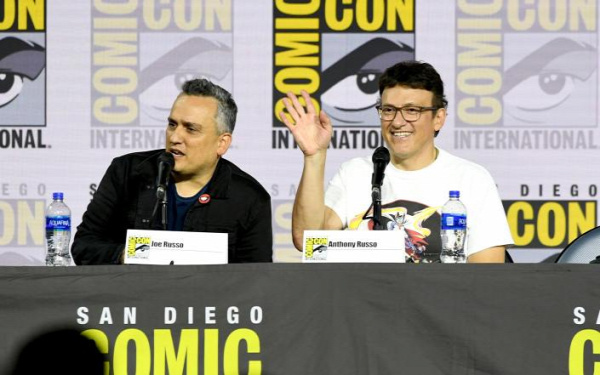 Film producers Anthony and Joe Russo are planning a live-action adaptation of the Disney classic Hercules. According to the brothers, the new version will be a musical and a special one at that: The social video platform TikTok will serve as the main source of inspiration.
In recent years, some Disney classics have been filmed for real: "Mulan", "Aladdin" or "The Lion King" are just three examples. Now another such project is pending: the story about the Greek hero and demigod Hercules was already implemented by the studio as an animated film in 1997. Now the material is to be reopened under the direction of Guy Ritchie.
Brothers Anthony and Joe Russo, best known as directors of Marvel's Captain America and Avengers films, are on board as producers. The Russos now revealed the first details about the planned live-action adaptation to Variety magazine. One aspect in particular makes us stop here.
"Pushing the boundaries of a modern musical"
The new version of the Disney film is supposed to be a musical. "It begs the question of how to do it as a musical," explains Joe Russo. Fortunately, he also has an answer ready: With TikTok as a source of inspiration. "Today's audiences have been educated by TikTok, right? What are their expectations of musicals, how they look and how they feel?" The Russos' considerations aren't just about keeping up with the spirit of the times, because such a project could be "a lot of fun and help us to push the boundaries of the realization of a modern musical a little".
Whether this concept will be crowned with as much success as the brothers' Marvel films is yet to be seen. But it has already been shown in the past that TikTok can offer successful inspiration. Users of the video platform created their own musical based on the Pixar film "Ratatouille".