Are you anime fans? Do you love Makoto Shinkai's movies? This news is just for you. On November 11, his latest film, Suzume no Tojimari, will have its premiere in Japan.
Teaser of the movie "Suzume no Tojimari"
Information about the release date is revealed in the first teaser of the film. You can watch the adorable video below: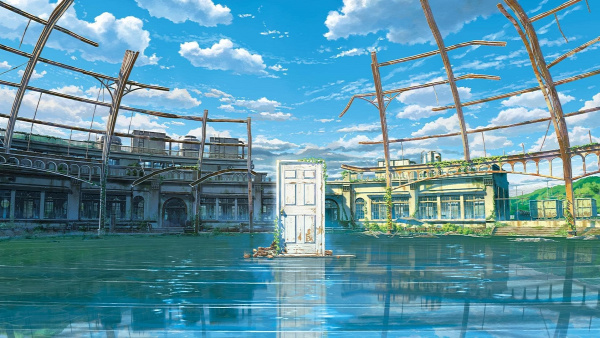 ​
What is "Suzume no Tojimari" about?
The protagonist of the film is 17-year-old Suzume. Her peaceful life will change forever when, thanks to a young man, she discovers a mysterious, magical door. These doors appear all over Japan, causing chaos in the existence of everyone who comes near them. When Suzume opens the door, her fascinating adventure begins ...
The director of the film is Makoto Shinkai, who is famous for his two previous works, namely "Kimi no Na wa.", Nominated for three Annie Awards. (Your Name) and four Annie Award nominations for "Tenki no Ko" (Weathering with You). As usual, Shinaki also writes the script.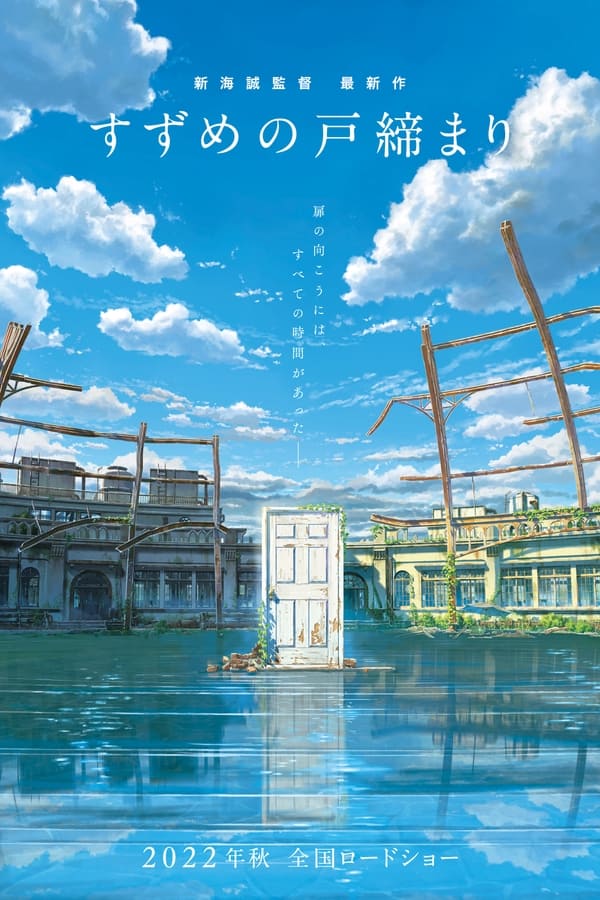 ​
Related Stories: