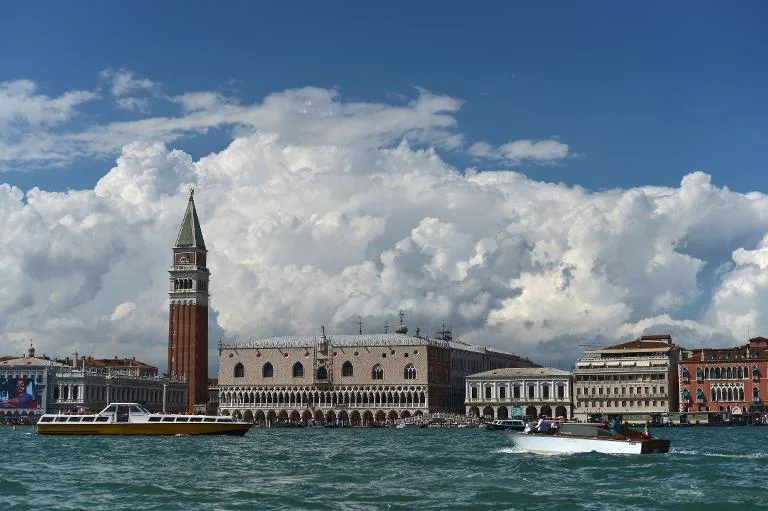 The US director Paul Schrader, who achieved international fame with the films "A Man for Certain Hours" and "Taxi Driver", is awarded an honorary lion at the Venice Film Festival. This was announced by the organizers of the festival on Wednesday, which will take place from August 31 to September 10 this year.
"I'm very honored, Venice is my lion heart," responded the 75-year-old filmmaker. As a screenwriter, he has worked with major directors such as Martin Scorsese on Taxi Driver, Steven Spielberg on Close Encounters of the Third Kind and Sydney Pollack on Yakuza.
The director of the Venice Festival, Alberto Barbera, praised Schrader as "a New Hollywood figure". Schrader has "revolutionized the imagination, the aesthetics and the language of cinema in the USA" and is one of the most important directors of his generation. The US filmmaker is "deeply influenced by European culture and cinema", but also "stubborn", added Barbera.
Founded in 1932, the Venice Mostra is the oldest film festival in the world.
Also read: