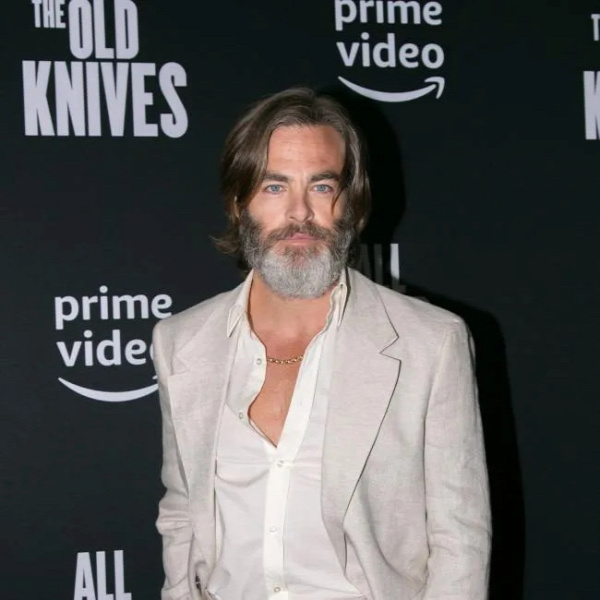 Chris Pine Can't Wait For New 'Star Trek' Movie credit:Bang Showbiz
Chris Pine stated that the cast of 'Star Trek' is "excited" about the new film.
The 41-year-old actor is set to reprise his role as James T. Kirk for the fourth time in the next film in the franchise, but confirmed that he and his co-stars are still waiting for a script.
Also read: complete guide before you watch turning red in korea
Chris told Variety: "I think everyone was like, 'Did you hear about that?' We're usually the last people to find out, but I know we're all excited. When they want to send us a script, we're ready for it."
The 'Wonder Woman' star added: "I don't trust anyone, but I'm excited. I love the story. I love 'Star Trek'. I love my people."
Pine's latest film is the thriller 'All the Old Knives' and he explained how he was able to work with an intimacy coordinator for the first time on the project.
"I've never done this before. You're doing a s*x scene in a bedroom and you have an older woman who is watching and giving observations on how to do the s*x scene and I'm thinking, 'Who is this person telling me? how to have s*x?'"