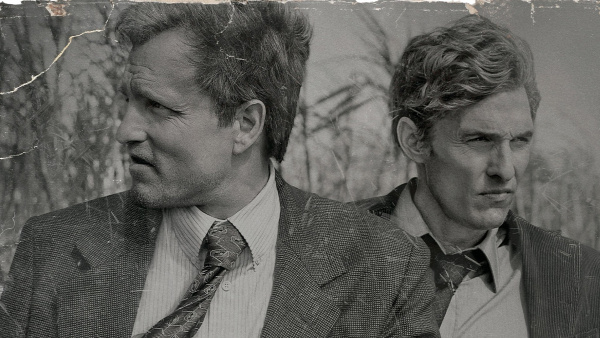 Issa Lopez and Barry Jenkins are behind the new season entitled "True Detective: Night Country".
HBO's critically acclaimed crime series "True Detective" returns with a fourth season. More than three years after the latest season finale with Mahershala Ali in the lead role, two acclaimed filmmakers have cracked what a sequel should look like. Now Variety is releasing the first details.
Also read: will jujutsu Kaisen 0 be streamed? this is the info

The stand-alone season 4 is entitled "True Detective: Night Country" and can take place in the Arctic, where the nights can last for over a day. There are also rumors of two female lead roles. HBO has hired Issa Lopez (known for the Mexican thriller "Tigers Are Not Afraid") as the screenwriter, producer and director of the first episode.

Also on board is "Moonlight" director Barry Jenkins as executive producer.

The first three seasons of "True Detective" have together been nominated for 23 Emmy awards and won 5. It is not uncommon for a long wait between seasons as it took almost four years between the second and third. The series' creator Nic Pizzolatto is no longer on board, but he is working on a new series together with Matthew McConaughey.