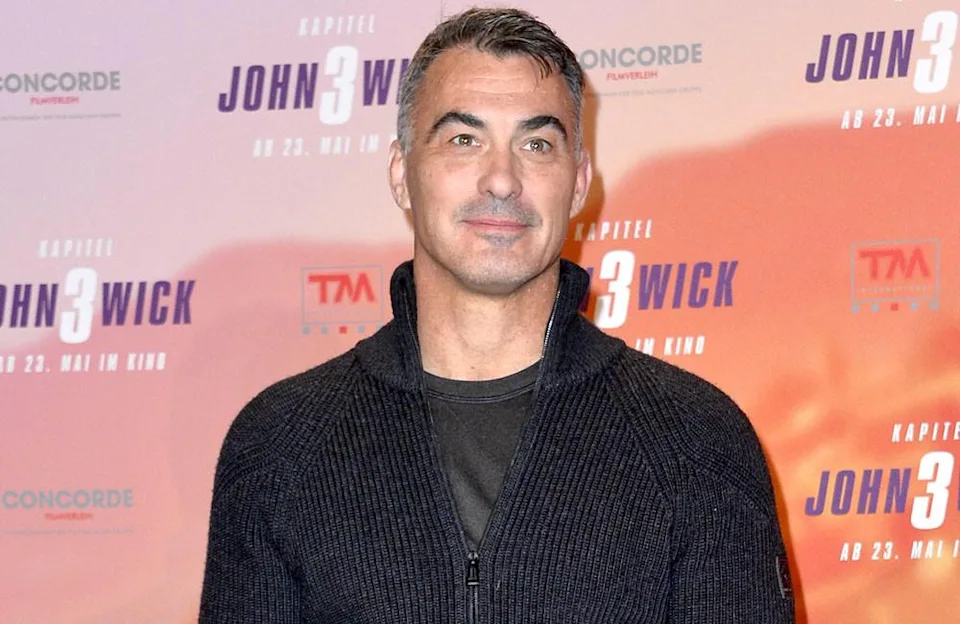 Chad Stahelski has hinted at an emotional ending for 'John Wick: Chapter 4'.
The 53-year-old filmmaker is directing the latest movie in the action franchise, which will star Keanu Reeves, and says the plot ties up some of the franchise's loose ends. Chad told 'Collider': "I think Chapter 4 is a good sequel to the previous three films and it has a bit of a closure to it, which is great. We're introducing a lot of characters that teach a lot about 'John Wick ' have to say, both from his past and from the present." He added: "I think it's about brotherhood, it's about hope.
It's about what John's life could really be like, as a kind of existential crisis, and I think that's the fun part of the film. It is a good ending to an emotional thread that we already had."
The filmmaker also feels that the action scenes in the new film are better than ever and commended the stunt teams from around the world for the improvements. Stahelski also revealed that he would love to do more 'John Wick' movies but might take a break from the franchise.
Also read: