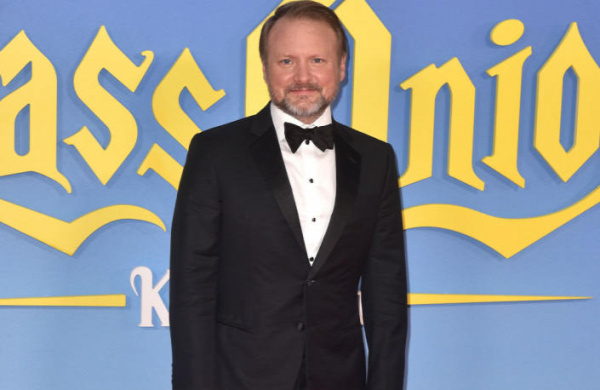 Rian Johnson wants to direct a third 'Knives Out' movie.
The 'Glass Onion: A Knives Out Mystery' director is set to return to work to turn the films starring Daniel Craig as Detective Benoit Blanc into a trilogy. The second part, starring Edward Norton, Kate Hudson, Dave Bautista, Janelle Monae and Kathryn Hahn, recently opened in cinemas and will be available on Netflix on December 23rd.
The 48-year-old filmmaker told 'Total Film': "I had thought for a while that maybe I should do something else first [...] But the honest truth is that I enjoyed making this film so much and the creative challenge of developing a third film that's completely different from this one and the first - that's the most interesting creative challenge for me right now. Maybe I'll just jump in and see what we can think of."
Rian, who also directed the 2019 original starring Christopher Plummer, Chris Evans, Ana de Armas, Jamie Lee Curtis, Toni Collette, Don Johnson and LaKeith Stanfield, wants to make sure the films are "new and surprising," whole in the style of crime master Agatha Christie. "The moment we feel like we're repeating ourselves or just cranking a machine, we stop. Because to me, the whole concept of this series is like Agatha Christie did with her books - us always do something new and surprising," says the filmmaker.