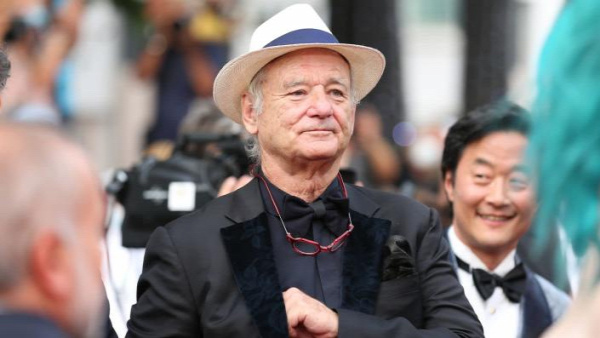 Los Angeles (AP) - According to media reports, filming with the US actor has been suspended due to a complaint against Bill Murray.
As several US newspapers unanimously reported, citing internal letters and unnamed sources, the production of "Being Mortal" had been stopped for the time being. The complaint about Murray for "inappropriate behavior" was learned last week, the New York Times quoted from a letter from the production company.
"After examining the circumstances, it was decided that production cannot continue at this time," it said. It was initially unclear what the allegations against Murray were about. It should be decided in the coming days together with director Aziz Ansari, among others, whether work on the film will continue.
Also read: