In Germany, the MCU film Black Panther: Wakanda Forever will be in cinemas on November 9, 2022, in about two weeks. However, the big world premiere took place yesterday at the Dolby Theater in Los Angeles. In addition to many celebrities, numerous journalists and influencers were invited to this event, who published their impressions on various social media channels shortly afterwards. Although these are not in-depth reviews, they do at least give a first impression of the mood. Therefore, the question arises as to how well Black Panther 2 was received by the guests.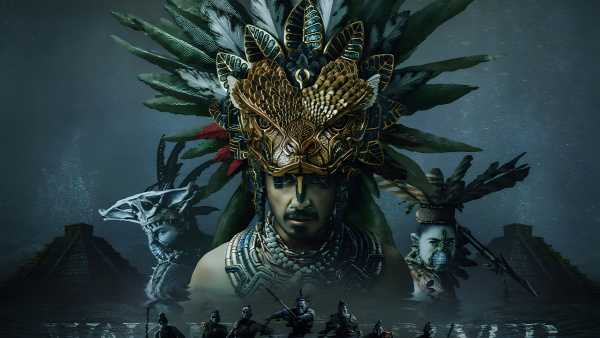 The best MCU film yet?
The tweets and other reports paint a mostly positive picture of Black Panther: Wakanda Forever. Some of the journalists from the trade press are outright full of praise. Brian Davids from The Hollywood Reporter magazine, among others, was particularly impressed, and in his preliminary review he almost went overboard with a few superlatives.
"Black Panther: Wakanda Forever is Marvel's most poignant and powerful film to date. It's powerful and dark in a way that's necessary. It largely abandons the studio's familiar tonality."
His colleague Charles Pulliam-Moore from the magazine Verge takes a similar view, who especially emphasizes the emotional tone of Black Panther. highlights Wakanda Forever. He describes the film's storyline as one of the "most intimate and heartfelt" in MCU history to date. Instead of focusing on pure superhero spectacle, he focuses on emotions like grief. Other premiere guests were touched by the way the late actor Chadwick Boseman was honored in the film.