In addition to James Cameron's iconic action roll, cinema-goers can enjoy an uncensored version of the Swedish "Sökarna", as well as international classics such as "Ran" and "Old Boy".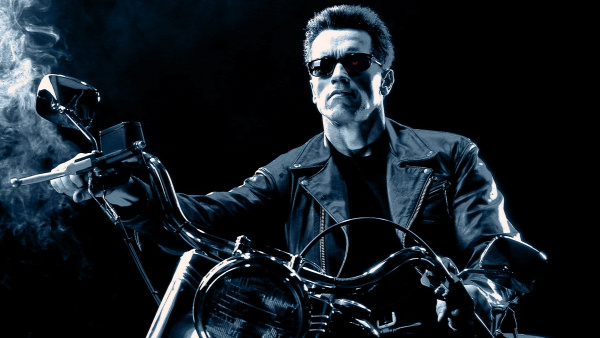 In the coming months, several nice film premieres await, but why not take the opportunity to alternate the new with the old? During the spring and early summer, Filmstaden fills its program with a variety of classics, which will now be possible to relive in cinemas around the country.

Tomorrow, the Swedish gangster drama "Sökarna" from 1993 will be on the big screen again, this time in the form of a completely uncensored version. In May, there is an opportunity to see the Swedish 80's comedy "Leif", with the humor group Galenskaparna and After Shave in the roles.

Not least, "Terminator 2: Doomsday" reappears, almost 30 years after its original Swedish cinema premiere. For those who feel a little less action, however, there is the romantic comedy "Fever Pitch", and the viewer looking for non-English language titles can sit down in front of Akira Kurosawa's war drama "Ran", or Park Chan-Wook's masterful revenge thriller "Old Boy".
Also read: