It might be difficult to find your way around all the superhero movies that Marvel has enriched the world with over the past many years. Fans of the movies probably know at least that the abbreviation MCU stands for Marvel Cinematic Universe, ie Marvel's cinematic universe.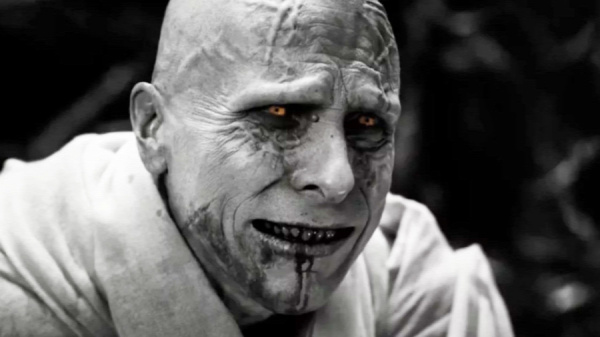 In a little while, Thor 4: Love and Thunder will have a cinema premiere with none other than Christian Bale in a particularly vicious role as the villain Gorr the God Butcher.
It just so happens that Bale had no idea what MCU was when he accepted the role. He did not even know that for that matter he had entered a cinematic universe.

The actor has left his Batman role in the DC universe, while it now applies to MCU. In an interview with Total Film, Bale says that he certainly did not hesitate to take on another role in superhero land after Christopher Nolan's Batman trilogy:
- I did not stumble over it at all […] I read a lot about it, and people said 'oh, look there! He's gone into MCU! ', Bale elaborates on his reaction to the switch from DC to MCU:
- 'I did what? I have not gone into anything '[I have not entered shit, ed.], Says Bale and continues: I felt like,' MCU? ', I had to ask what it was.
Has it not gradually dawned on the 48-year-old actor what he has said yes to? If nothing else, he knows well what he has been inspired by for the role of Gorr.
Here Bale mentions i.a. the vampire Nosferatu, while also being skeletoned for the disturbing music video 'Come To Daddy' by Aphex Twin. It seems that we have something extremely scary in store.
Also read : Thor Love And Thunder Full Movie
'Thor 4: Love and Thunder' premieres in theaters on July 6.