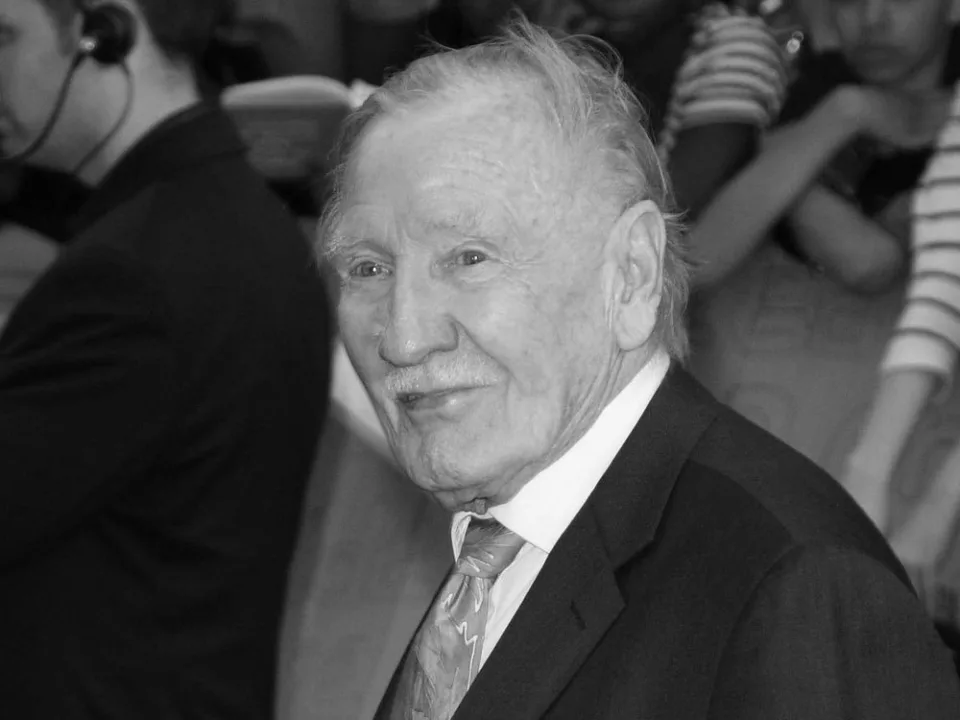 British actor Leslie Phillips (1924-2022) is dead. After a long illness, Phillips died at the age of 98, as reported by the "BBC", among others. His agent said the longtime actor passed away peacefully on November 7th.
"I've lost a wonderful husband and the public has lost a truly great showman," Phillips' spouse Zara Carr was quoted as saying by The Sun tabloid. People would have loved him. Wherever he went, he was virtually surrounded. Carr and the actor have been married since 2013.
He was the Sorting Hat in the Harry Potter films
In his long career Phillips had appeared in countless film and series productions. He was already in front of the cameras in the 1930s and later became best known for the "Carry On" film series. Over the years, the Briton has appeared alongside numerous international stars, including Meryl Streep (73), Robert Redford (86) and Klaus Maria Brandauer (79) in "Beyond Africa".
He also played in "The Jackal" alongside Bruce Willis (67) and Richard Gere (73) and in "Lara Croft: Tomb Raider" alongside Angelina Jolie (47). However, Philipps is probably best known to many younger students for his voice. In the "Harry Potter" films he lent it to the Sorting Hat.
Also read :