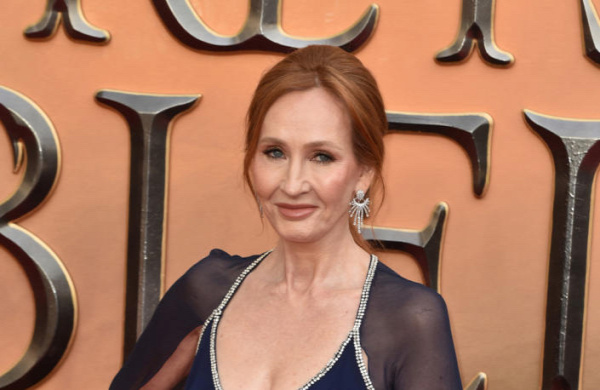 Warner Bros. Discovery boss David Zaslav wants to make more 'Harry Potter' films.
The media executive confirmed that the organization will currently focus on franchises and on J.K. Rowling's approval hope to make another magic film. The author had caused controversy with comments on Twitter that many believed were transphobic. Some cast members have distanced themselves from Rowling, but the studio has indicated it would be willing to work with her again.
During an investor call on Thursday (November 3), Zaslav said: "We will focus on franchises. We haven't had a Superman movie in 13 years. We haven't done a 'Harry Potter' in 15 years. The DC movies and the 'Harry Potter' movies have brought Warner Bros. a majority of its profits... for the last 25 years." He added, "If we do anything with J.K. If we could do Harry Potter, we would."
Zaslav also stated that Warner Bros. Discovery should leverage big franchises like 'Sex and the City' and 'Lord of the Rings'. The 62-year-old studio boss explained: "What are the films that have brands that are understood and loved around the world? Outside of the US, Europe, Latin America and Asia combined have about 40 percent of the theaters that we have here in the US and there is local content. So if you have a franchise movie, you can often make two to three times the money you can make in the US by getting a slot and focusing on big movies. On the tent poles that people love and people will leave home and go to dinner early to watch the movie afterwards. And we have a lot of those."