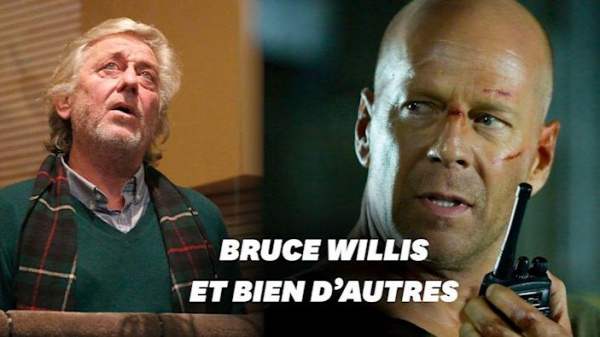 CINEMA - An inimitable and particularly recognizable timbre. Actor and voice actor, Patrick Poivey died at the age of 72, this Tuesday, June 16, announced the radio Laughs and Songs with which he collaborated.
If he was not known for his stunts on the screen, Patrick Poivey has however often accompanied them, doubling for years the voice of the American actor Bruce Willis. It is thus found in "Sixth Sense" as well as "My neighbor the killer" or "Sin City".
But as you can see in the video above, Patrick Poivey's career has been particularly prolific. He has also regularly lent his intonations to Tom Cruise, as is particularly the case in "Top Gun", "Rain Man" and "Magnolia".
It is also found in the credits of several cartoons. The actor thus gave voice to the character of Tramp in "La Belle et le Tramp", as well as that of Marcel in "1001 Pattes". More recently he had participated in the dubbing of "Voyage du Docteur Dolittle".
Among the American characters and actors he accompanied for many years, there is also that of Orson Hodge in the series "Desperate Housewives". A character embodied by actor Kyle MacLachlan whom Patrick Poivey had also dubbed in the famous series "Twin Peaks".
Patrick Poivey also enjoyed great success in the 80s by dubbing actor Don Johnson in the series "Two cops in Miami".
Also read: