Denis Villeneuve makes room for more stars in his epic ensemble.
The emperor is found. One of the last major roles in Denis Villeneuve's "Dune" film adaptation has been added, and it will be Christopher Walken who gets to play one of the galaxy's most powerful characters.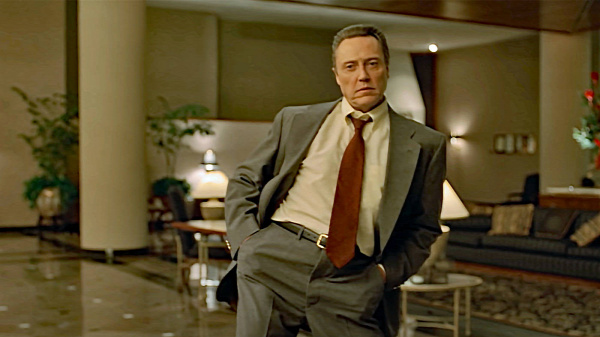 Villeneuve has saved the role of Emperor for his sequel, "Dune: Part Two". There we also get to see Florence Pugh in the role of his daughter Princess Irulan. In another new role, "Elvis" star Austin Butler appears as Feyd-Rautha, a relative of the baron played by Stellan Skarsgård.
Also read: I Am Zlatan
We last saw Walken in the TV series "Severance".

Veteran actor Walken appeared in an Oscar-winning supporting role in "The Deer Hunter" (1978) and has made memorable contributions in "Living Target" (1985), "Batman Return" (1992) and "Pulp Fiction" (1994). He was most recently featured in the TV series "Severance" on Apple TV +.
Also read: 映画を見る シン・ウルトラマン (2022) オンラインストリーミング

Some of the actors who will return to the desert planet Arrakis are Timothée Chalamet, Rebecca Ferguson, Zendaya and Josh Brolin. The recording of "Dune: Part Two" kicks off this fall, Deadline writes. The cinema premiere is scheduled for October 20, 2023.