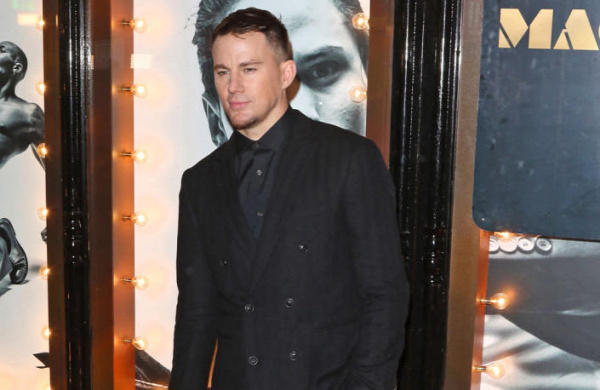 Channing Tatum replaces Chris Evans in 'Project Artemis'.
The 'Magic Mike' actor is set to star alongside Scarlett Johansson in Apple's upcoming sci-fi movie after Evans canceled the project due to scheduling conflicts with two of his other upcoming films, 'Pain Hustlers' and 'Big Red One', had to leave. Additionally, Greg Berlanti has been brought on board to direct after Jason Bateman's amicable departure last month due to creative differences.
Also read :
Jonathan Lia, who is producing the film through his company These Pictures, said in a statement: "We are delighted to welcome Greg Berlanti and Channing Tatum to Project Artemis. Greg's passion for characters and storytelling has fueled his decades-long career in in the film and television industry. We can't wait for him to lead our team on this journey. We've been big fans of Channing for a long time and are honored to finally have the opportunity to work with him."
The plot of the film, for which Apple paid more than 100 million dollars, is still being kept secret. So far, all that is known is that the project takes place in space in the 1960s.
Also read :