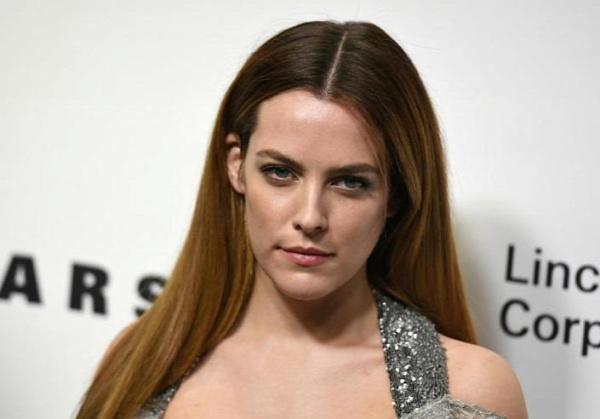 Rock 'n' roll legend Elvis Presley's granddaughter cried while watching Baz Luhrmann's 'Elvis' biopic. "It's about family and generational trauma. It was a very moving moment," said Riley Keough on Friday at the Cannes Film Festival in southern France. The film by the Australian filmmaker will be shown there out of competition next Wednesday.
"I cried after five minutes and couldn't stop. So I have to watch the film again," said the granddaughter of the US singer and actor, who is directing her first film in Cannes ("War Pony"). ) introduces.
Also read: How to watch jujutsu Kaisen 0 on crunchyroll and funimation
She said she saw the Elvis film with her mother, Lisa Marie, and her grandmother, Priscilla Presley. It was an honor for her that Luhrmann made this film. His film "Moulin Rouge", which she saw at the age of twelve, was decisive for her desire to make films herself.
Keough began modeling as a teenager and has starred in numerous feature films since 2010, including Steven Soderbergh's Logan Lucky and Andrea Arnold's American Honey.
Her family had helped Luhrmann gain access to Elvis' former home, Graceland, and contact with companions. Up-and-coming Hollywood actor Austin Butler had his lard quiff done for the lead role. Veteran star Tom Hanks plays Elvis' shady manager who made his ascent possible.