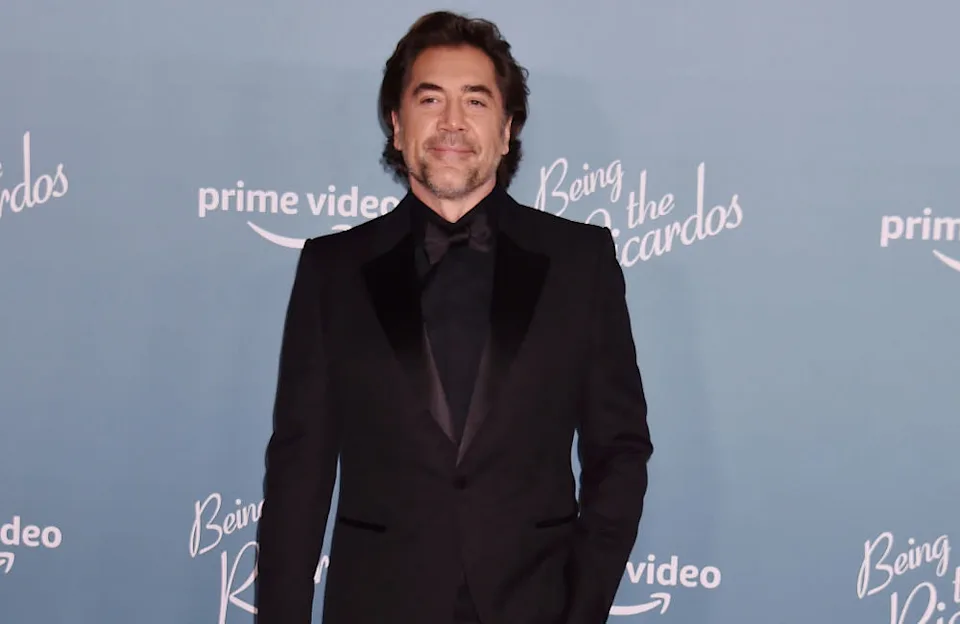 Javier Bardem has hinted that the upcoming 'Dune: Part Two' movie will "surprise" viewers.
The 53-year-old actor is set to reprise his role as Stilgar in the sequel to Denis Villeneuve's sci-fi epic and has now claimed fans will be shocked when the blockbuster hits the big screen next year.
Also read: https://www.amazon.com/ITEM_NAME/dp/B09TYMP1SV/
Speaking at the Cannes Film Festival, Javier announced: "I've read the new draft and I think they've done a great job putting the pieces together in a way that will surprise people. You won't be surprised (by what happened), obviously because they've read the book, but they'll be surprised at how they put it together. I was very moved by it. [...] I
can't wait to go back into the desert with these guys and I so happy to be back with Denis who is one of the greatest directors of all time. He is a lovely man." The Oscar winner also reflected on how the film industry has changed since he started acting, adding, "When I started it was different. You would play a role and you would spend all your time preparing for that role and you would shoot the film […] I don't know what it means to try to make films today as an actor, director, producer or writer because the rhythm is so different from where I started What I remember most about days is the pace. It was a different pace."