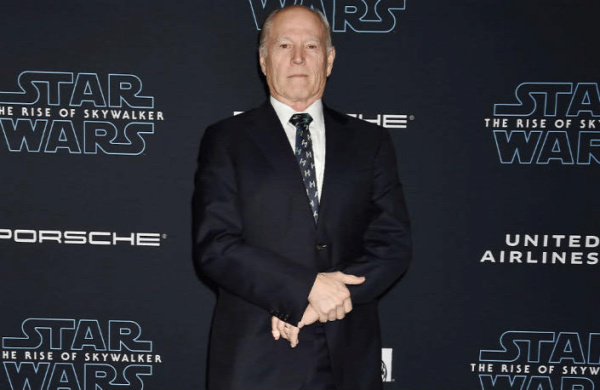 Frank Marshall has promised fans 'Indiana Jones 5' will be worth the wait.
Harrison Ford returns once again in the role of the adventurer in the upcoming movie and Marshall who is producing the movie has now promised viewers that they will not be disappointed with the upcoming action movie.
Also read : How to watch Minions 2 On Amazon
The 75-year-old producer told A.frame: "It's a great story, it's a great character and I think you're going to be very happy with this Jones' film." The new project sees James Mangold as Steven Spielberg's successor as director, and Marshall also explained that it's his job to ensure the filmmaker's vision translates to the big screen. Frank added, "It's really down to the creative forces behind this film, so I'll leave that to Jim Mangold. As a producer, I always see my role on these films as supporting the director's vision." Marshall has previously served as a producer on each of the 'Indiana Jones' films and was excited at the chance to return to the franchise for the new flick, due out next summer. "It's like coming back home. It's relaxed and fun and very comfortable. Like a home cooked meal," gushed the celebrity.