Hendrik Duryn (54) played the leading role in the RTL series "The Teacher" as Stefan Vollmer's teacher. Simon Böer (47) took over the role in season nine, and the format has now been discontinued. Now Duryn returns to the network in a new starring role.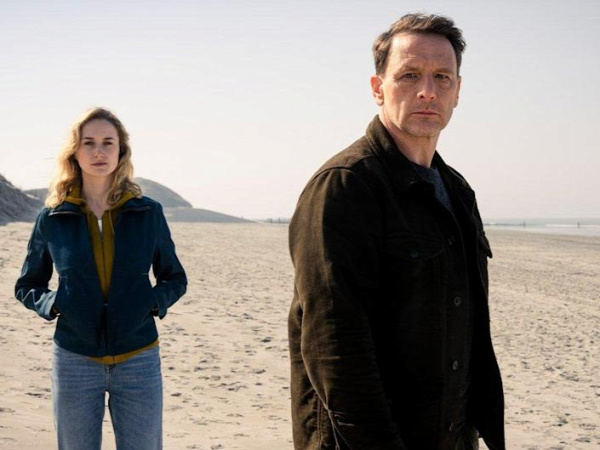 The actor will appear in the crime series 'Dune Thriller' (working title), according to a statement on Thursday (March 31). He embodies the murder investigator Tjark Wolf from the Kripo Wilhelmshaven and has been in front of the camera for the role in East Frisia since mid-March. Initially, two thrillers, each 90 minutes, are planned. According to RTL, the films will be shot in parallel on the North Sea coast and in Berlin until the end of May.
Movies are based on novels
Pia-Micaela Barucki (31, "The King of Palma") is at Duryn's side as police chief Femke Folkmer. The different investigator duo makes a gruesome find on the North Sea coast. It's the beginning of a collaboration on a series of murder cases that will "push the two to the limit -- or even a little beyond," the announcement reads.
Other roles include Florian Panzner (45, "Dark") as Tjark's supervisor Hauke ​​Berndsten, Yasemin Cetinkaya (33, "WaPo Duisburg") as experienced investigator and martial artist Ceylan Özer and Ina Paule Klink (42, "Wilsberg") as pathologist Dr . Fee van der Burg can be seen in both films. The plots of the films are based on novels by Sven Koch, "Dünengrab" and "Dünentod".
Related Stories: