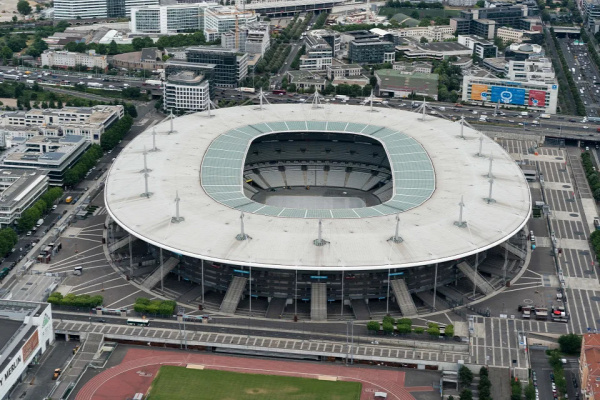 The great decision of the Champions League will have new headquarters. The armed conflict between Russia and Ukraine has prompted UEFA to take the decision to relocate the final, initially scheduled to be held in St. Petersburg, Russia.
Thus, now the match in which the champion of the main continental competition in the world will be decided will be played in France, at the Stade de France. The match will be played as scheduled on Saturday, May 28 at 9pm local time.
Also read:
It's not the first time the location has changed. Lisbon and Porto would host the last two editions, but on both occasions Istanbul was the chosen venue. The coronavirus pandemic prevented the decisive game from being held in the Turkish city, which will host the 2023 final.
"UEFA would like to express its thanks and appreciation to the President of the French Republic, Emmanuel Macron, for his personal support and commitment to bringing the most prestigious game in European club football to France at a time of unprecedented crisis. UEFA will support fully the efforts of various stakeholders to ensure the rescue of football players and their families in Ukraine who are facing horrific human suffering, destruction and displacement," the UEFA statement reads.
The UEFA Executive Committee has also decided that Russian and Ukrainian clubs, in addition to the national teams of these countries, which compete in UEFA competitions, must play their games as home teams in neutral stadiums.