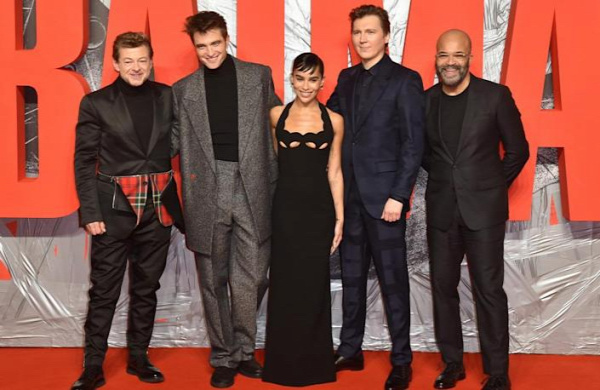 According to Matt Reeves, 'The Batman' started out longer than the final cut of three hours.
The director has brought the bat superhero to the big screen for the umpteenth time. At two hours and 55 minutes, the flick is the longest 'Batman' film ever produced. But according to Reeves, the almost three hours were almost too short for him. The 55-year-old filmmaker told The New York Times: "FYI, it used to be longer. When you see the film, the length is no longer an issue. He pulls you in, he takes you, and you stay interested."
Also read: Internal film guide in 2022
The Hollywood star would not be averse to a sequel to the film. Do lead actor Robert Pattinson and 'Catwoman' actress Zoe Kravitz see it the same way? After all, Reeves also wants to sleep over the night for the first time. "Where the story is going, of course I've thought about it," Matt tells the newspaper, "But like I said, I need a nap first." He can treat himself to that after producing this mega-blockbuster.