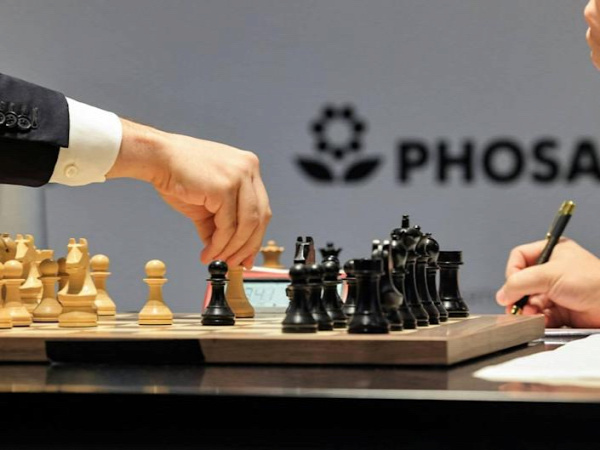 The World Chess Federation FIDE has announced consequences after the Russian attack on Ukraine with Belarusian help.
The association will terminate "all existing sponsorship contracts with Belarusian and Russian companies that are state-controlled or sanctioned". Also, no new contracts will be signed with such companies, FIDE announced on Sunday after an extraordinary meeting of its council.
Also read:
Russian grandmasters defend Putin
The world federation also announced that it would bring the cases of the Russian chess grandmasters Sergei Karjakin and Sergei Shipov to its Ethics and Disciplinary Committee. Both had publicly defended President Vladimir Putin's policies and made fun of the victims in the war zones.
In addition, all FIDE competitions planned in Russia and Belarus will be cancelled, the flags of both countries will no longer be hoisted and their anthems will no longer be played.