The director Uwe Boll made a documentary about the Hanau attack: sloppy, irreverent - and unsuitable for any serious discussion.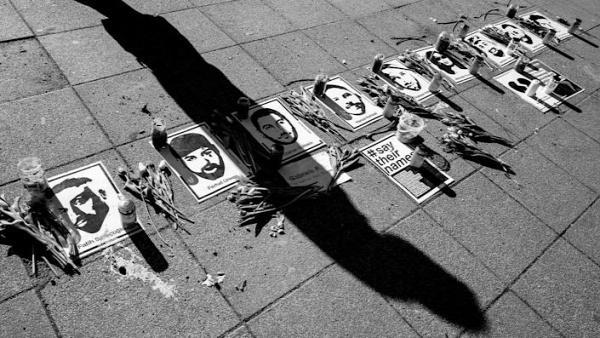 The German filmmaker Uwe Boll has made a film about the racist attack in Hanau. A documentary with many reenacted and fictionalized game scenes. The relatives of the victims are appalled, the city of Hanau protested against the project.
Boll produced the film anyway and Hanau will be released two days before the second anniversary of the assassination as a video-on-demand. It is scheduled to be released on DVD and Blu-Ray in early March. The way there is like a foreseeable escalation, at the end of which there is an unbearable product.
Boll is not the first to deal with violent crimes, behind which state or social structures stand and which are commonly described as "unimaginable". Some filmmakers have already done so. Because you have to deal with these topics, after all, silence is not an option. So the first question is: is a movie a good option?
The director, screenwriter and producer Boll always seems to answer the question with yes. He has not only shot trash and horror films with titles such as Zombie Massacre and House of the Dead, but has also repeatedly dealt with extremely serious issues: the death of the politician Uwe Barschel, the Holocaust, the genocide in Sudan, school shootings and the tunnel war in Vietnam. Every facet of violence interests him. Boll also received praise for Darfur (2009), but many of the films lack depth, they are all striking. And it seemed like a mockery of the victims when, in addition to the historical film Auschwitz, he also created a film that he sees as a parody and in which Nazis experiment on vampires. Some critics regard Boll as the "worst director in the world" and petitions have already been started against him to prevent his films. The early resistance of the relatives and the city is probably due to this. Sensitivity is not one of Boll's characteristics as a filmmaker. But that would be elementary for such a project, as other directors have shown in the past.