Damon chases Michael Jordan, while Affleck directs, in the Oscar-winning duo's new project together.
Ben Affleck and Matt Damon have found their next joint project. The Hollywood Reporter reports that the duo, together with Amazon Studios, have begun work on a film about Nike's history, focusing on the company's attempts to get a deal with Michael Jordan in the mid-80s.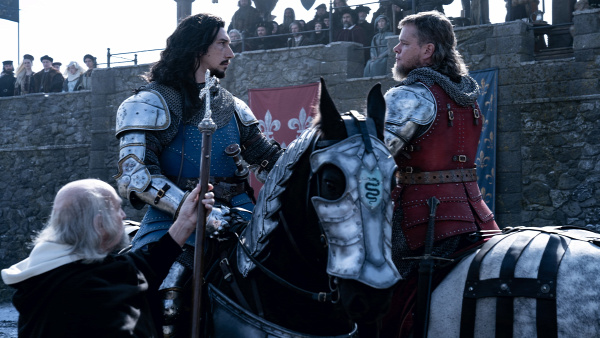 Affleck will play Nike co-founder Phil Knight, while Damon will play the central role of marketing manager Sonny Vaccaro, who struggled for a long time to make the partnership with the basketball star a reality. The plot will follow how Vaccaro is led to Jordan's parents, friends and former coaches, but the basketball player himself will not have a visible role in the film.

Damon and Affleck are both screenwriters and producers for the film, which still lacks an official title. Affleck will also be on the register, which means that it will be the first time he himself directs Damon in a film.

As a duo, Damon and Affleck have achieved the greatest success with "Good Will Hunting", for which they both starred and wrote the script, which in 1998 gave them a joint Oscar for Best Original Screenplay. The two were last seen on the big screen together this fall, in Ridley Scott's historical knight drama "The Last Duel".
Also read: