Lindsey Beer, one of Hollywood's hottest screenwriters, will write and direct a new version of Washington Irving's classic story.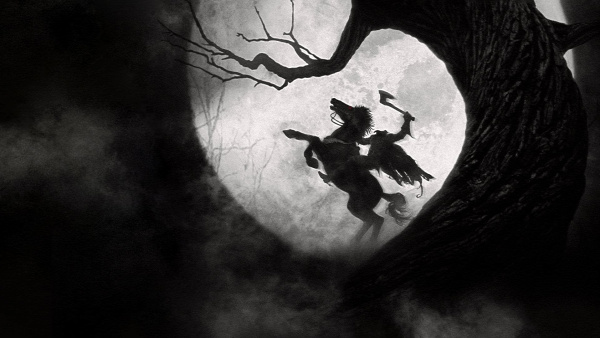 If you have not heard the name Lindsey Beer, it's time to put it on your mind. The screenwriter debuted with "Sierra Burgess is a Loser" and has since had coveted, upcoming films such as the new "Star Trek" movie, a "Bambi" remake and "Hello Kitty". This has also been reported on involvement in the remake of "No. 5 Liver" and "Teenage Mutant Ninja Turtles: The Next Chapter"

She also makes her directorial debut with an as yet unnamed prequel to "Jurtjyrkogården" which will be released later this year. She does this for Paramount, with whom she has entered into a partnership. Now Deadline writes that this agreement also includes a new adaptation of Washington Irving's classic short story "The Legend of Sleepy Hollow".
Also read : Jurassic 3 World Dominion Poland

The horror classic about the headless rider has been filmed several times, including in an animated version of Disney in 1949, by Tim Burton in 1999 with Johnny Depp in the lead role and as a TV series in the 2010s. Now it will be another version and even if no more details are ready about the production, we welcome new, fresh and exciting talent like Beer.
Also read : How To watch Jurassic 3 on Amazon