The "Avengers" stars appear in Apple's space drama "Project Artemis".
Captain America and Black Widow are ready for new missions.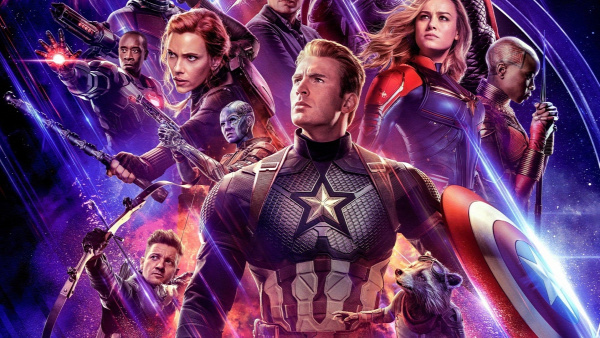 Deadline reports that Scarlett Johansson and Chris Evans will meet again, this time without superpowers, in a film entitled "Project Artemis". The plot is said to take place during the space race, which should take them back to the 1950s.

Evans and Johansson have been looking for a new project to bite their teeth into after the "Avengers" movies. They came close with Apple's adventure comedy "Ghosted", but Scarlett had to drop out due to schedule clashes and was replaced by Ana de Armas.

"Project Artemis" is also an Apple Original movie. The tech giant has paid 100 million dollars to get the rights to its streaming service Apple TV +, where it is investing heavily in feature films in the coming years. Directed by Jason Bateman, better known as an actor in "Arrested Development" and "Ozark".
Related Stories: