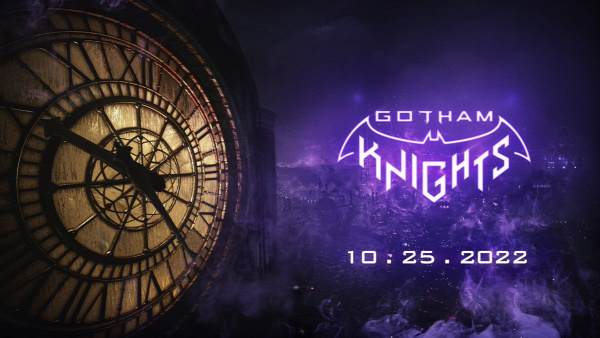 It's time to put on your cloak and head out on the criminal streets of Gotham in the game "Gotham Knights" this fall.
About a year ago, we were told that the launch of the long-awaited game "Gotham Knights" was delayed until sometime in 2022, because the developers wanted to give "the game more time to be able to deliver the best possible experience".

Now, however, Warner Bros. Montreal has announced that the game has finally been given a date, which is October 25.
Also read: Bridgerton trailer: Anthony at the center of a love triangle
The game is about Batman dying, which means that his four protégés Batgirl, Nightwing, Red Hood and Robin take over the mantle to keep the streets safe. The adventure can be experienced by yourself or together with other players. Warner Bros. Montreal is already behind "Batman: Arkham Origins".

The secret, criminal society Court of Owls will play an important role in the plot.
The game is described as an action role-playing game in an open Gotham City, where you can play as the four different heroes. In addition to playing alone, you can also collaborate with two other players, as well as explore the city with various famous vehicles from the Batman series.

"Gotham Knights" will thus be released for PC, Playstation 4, Playstation 5, Xbox One and Xbox Series X / S on October 25 this year.

In addition, "Suicide Squad: Kill the Justice League" is also underway, developed by Rocksteady Studios, which is behind the "Arkham" games.

Are you going to play "Gotham Knights"? Which is your favorite among the DC heroes?