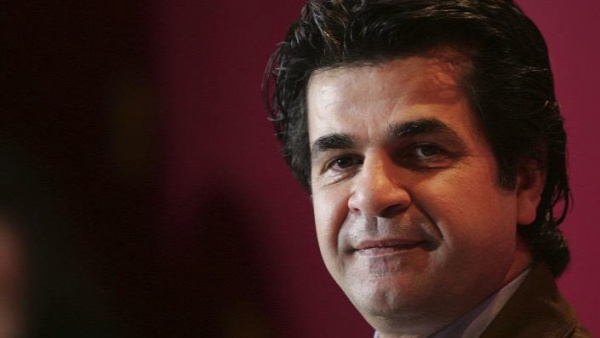 The internationally renowned filmmaker Jafar Panahi has surprisingly been released on bail from Iran's Evin prison. Two days ago, the 62-year-old started a hugger strike. He had been in custody since last July.
Jafar Panahi was sentenced to six years in prison for "propaganda against the system" in 2010. He was also in Evin prison when a fire broke out there in connection with protests following the death of Mahsa Amini. Several prisoners died as a result.
The film director had won prizes for his works at important film festivals in Europe. For example, the Golden Lion in Venice for "Der Kreis" and the Golden Bear in Berlin for "Taxi Tehran".
Iran had banned Jafar Panahi from making films for years. And he was also in prison in 2010.
After the announcement of the hunger strike, there was a new wave of international solidarity with the filmmaker. Panahi had stated, "I will continue until perhaps my lifeless body is released."
A photo of Jafar Panahi after being released on bail is making the rounds on the Internet this Friday.
Many of Jafar Panahi's supporters recall that thousands of people are still being held in Iran for their beliefs.