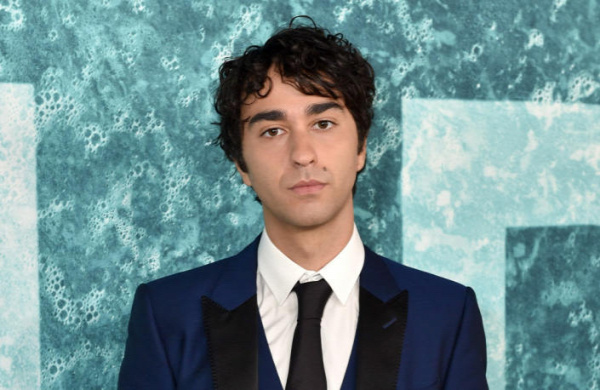 Alex Wolff has joined the cast of 'A Quiet Place: Day One'.
The 25-year-old actor will partner with 'Pig' director Michael Sarnoski in the spin-off prequel to the 'A Quiet Place' film franchise.
Wolff will star in the project alongside stars Lupita Nyong'o and Joseph Quinn. Plot details are still under wraps at this time, but the previous two films in the series are set in a post-apocalyptic world inhabited by blind monsters with highly sensitive hearing and a family silently struggling to survive.
Sarnoski is set to direct 'A Quiet Place: Day One' from a script by Jeff Nichols based on an original idea by John Krasinski. Michael Bay, Andrew Form and Brad Fuller will produce the thrilling flick alongside Krasinski for his Sunday Night banner for Platinum Dunes.
The film hits theaters in March 2024, with the hope that the project will create an 'A Quiet Place' universe to explore further for years to come. A third film in the original franchise is in development, which will see Krasinski returning as director and is slated for release in 2025. John previously worked on the horror series with his wife Emily Blunt and joked that he jeopardized his marriage with the challenging stunts in the sequel 'A Quiet Place: Part II'.