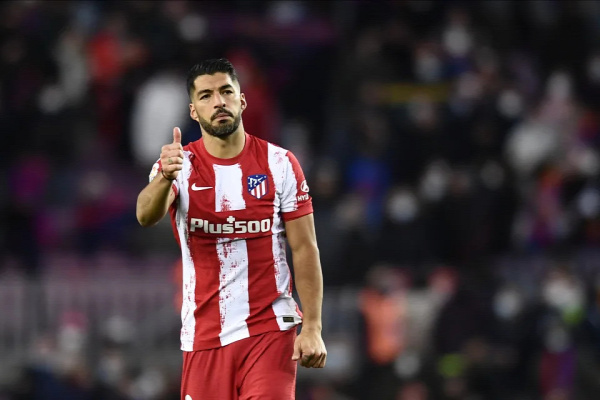 The change in profile at Botafogo could put Luis Suarez, himself, who made the MSN trio with Lionel Messi and Neymar in the days of Barcelona, to train at General Severiano and play matches at Nilton Santos Stadium.
According to information published by Radio CBN, the intention of John Textor, owner of SAF (Sociedad Anónima de Futebol) of the lonely star club, is to bring reinforcements of international renown to strengthen the brand.
Read also:
At the age of 35, Luisito, as he is called, plays for Atlético de Madrid, which faces Manchester United this week in the round of 16 of the UEFA Champions League, and has a contract in force until June, when the 2021 season ends. /2022 for clubs in Europe.
With 11 goals scored and three assists conceded so that his teammates can score the net this season, the experienced striker who has three World Cup matches under his belt (2010, 2014 and 2018), could be leaving Atletico Madrid.
About a possible return to South America, Luis Suarez said, in an interview with ESPN's Bola da Vez, that he wouldn't handle the pressure to present his best football even though he was old: "I'm 34 years old and I have one year left contract with Atlético (at the time). I really appreciate the effort I made to be at the top of football and leave a good image.
(If) I return to South American football at the age of 36 or 37, people will charge me as if I'd rather be 27 or 30. (If it's to) Leave an image that I can't surrender at this level, I'd rather avoid it. continue to enjoy it in another way, wherever the physical condition is and where I can get there, and I can enjoy football more without so much pressure".