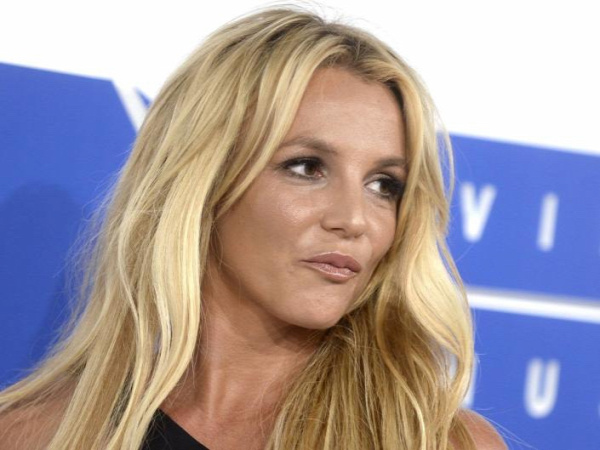 No charges have been brought against a security man for basketball player Victor Wembanyama (19), who is alleged to have hit pop star Britney Spears (41) in the face. This was announced by the Las Vegas police on Friday (local time), as reported by "People" magazine. Spears claimed that she was struck by the security guard's hand when she approached Wembanyama at a restaurant in the US gambling capital last Wednesday. She had tapped the basketball player on the back to get his attention as he was walking away from her.
According to the Las Vegas police, in a statement, "the investigation into the alleged assault has been concluded," and "no charges will be filed against the individual involved." A police report of the incident, which is also available to People, stated that the security guard pushed away Britney Spears' hand that was touching Wembanyama's back. The report continues: "He used enough force [...] [Spears'] own hand hit her face, causing her sunglasses to fall off." This information was revealed through an investigation of surveillance footage at the Aria Hotel in Las Vegas.
Will Britney Spears still receive an apology? Media reports suggest that the pop star had reported the incident to the Las Vegas police. Britney Spears addressed the incident only yesterday on Instagram, describing it as a traumatic experience. She also expressed her hope for a public apology from the NBA rookie and his security team. Victor Wembanyama, who is set to make his NBA debut next season, stated in a released statement that he did not witness the incident firsthand, nor did he realize that the person tapping him on the back was pop star Britney Spears.