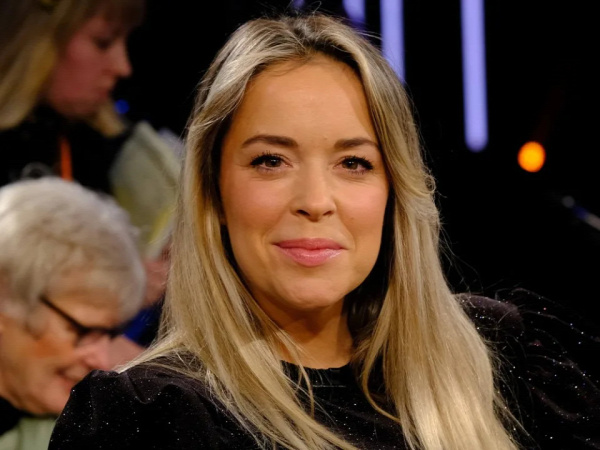 Marina Hoermanseder (born 1986) announced with pictures of her daughter Lotti (2) that she is pregnant again and is expecting another child. Laughing, the little one holds ultrasound images in the camera next to a dog in two photos published on Instagram.
In the attached comment, the Austrian fashion designer makes it clear once again that she and her partner Paul are expecting offspring. "Lotti will be a big sister," writes Hoermanseder in English. With an "I love you", the native of Vienna also addresses a small declaration of love to her partner.
"Best news! Best family!"
Numerous followers, including some celebrities, are happy in the comments for the small family. "How wonderful!!! The best news! The most beautiful family," enthuses the singer and actress Jasmin Wagner (43), also known as the little flower. Cheyenne Ochsenknecht (22) has several emojis with heart eyes, the designer Dawid Tomaszewski (42) jokes to Hoermanseder's partner that his own football team is in the works.
"If you had asked me ten years ago, I would probably have three children by now. But in life everything always turns out a little differently than planned," the designer revealed to the news agency spot on news in June 2020. The first baby was "not actively planned at the time, but [we] knew we wanted one - it was perfect timing for it to happen so quickly".
In December, a few weeks after the birth, Hoermanseder proudly told spot on news: "Our little one was born at 56cm and 4,120g, so quite a bit of work - but thanks to our great maternity hospital and great midwife, I had a very nice one Birth." Paul is "a great father and above all a pot of gold" by her side.