HomeSuperman Dwayne Johnson Is More Powerful Than Superman In First Black Adam teaser trailer
Review club
Dwayne Johnson Is More Powerful Than Superman In First Black Adam teaser trailer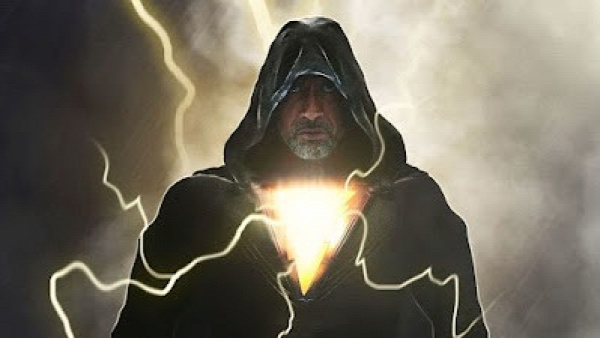 When Dwayne Johnson finally makes his big screen debut as Black Adam next summer, we can expect to see a character unlike anything else in the comic book universe. Long ensconced in its Justice League group of characters, DC's universe has had little in the way of moral ambiguity regarding right and wrong. But that will change when Dwayne Johnson dons the black suit and unleashes the lightning in the next film. According to a newly released scene from Black Adam, the film will begin with some people biting off far more than they can chew with this character who appears anything but benevolent. In fact, it appears to be quite the opposite.
Dwayne Johnson hints at a change in the DC Universe's power structure while debuting an opening scene from Black Adam at the DC FanDome event. If anything, this could be considered a significant understatement. Johnson explains that, while the film is still in the works, they were able to share a first look at the character. It's an early scene in the film, and it's our first chance to see Black Adam take centre stage. Here's a first look at the character and what DC has in store for him:
Wow. Just…wow. Dwayne Johnson wasn't joking when he said Black Adam had the opportunity to reorder some of the power structure and dynamics within the DC Universe. We see a group of soldiers and explorers combing through a cave full of ancient structures and hieroglyphics, only to make the fatal error of touching something they shouldn't. They unleash and reawaken Black Adam by using the operative word "Shazam!" This proves to be a huge mistake, at least at first. It's difficult to tell what they've brought back into this world because they're shrouded in a hood and standing deathly still.
And it's at this point that Dwayne Johnson's performance as Black Adam leaves no doubt. In approaching the cloaked figure, one brave but ultimately doomed soldier makes the first mistake. It's at this point that we start to see some of Black Adam's true power. He reduces this dude to a pile of bones and then a pile of dust with a swift grip of the neck and a surge of power.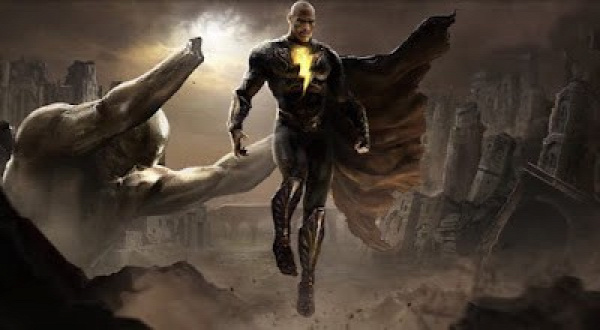 The second error occurs at this point. Instead of fleeing, the soldiers open fire on Black Adam, revealing where his powers intersect with Superman's. Not only do the bullets have little effect, but he snatches one out of thin air like it's candy. We're dealing with a different kind of DC "hero" here. And Dwayne Johnson has stated that Black Adam will not begin on the good side when he is first introduced. Given what he's just witnessed, that appears to be an understatement.
Dwayne Johnson's Black Adam eventually joins forces with Dr. Fate and the rest of the Justice Society of America, eventually siding with the good guys (we think). Black Adam is currently in post-production, and there is still a long way to go before we see the entire storey unfold. It won't be released in theatres until July of next year. Until then, we can only fantasise (or have nightmares about) this character's immense power.
Related:
ดูหนัง Black Adam พากย์ไทยเต็มเรื่องดู
Black Adam Film online subtitrat în Româna