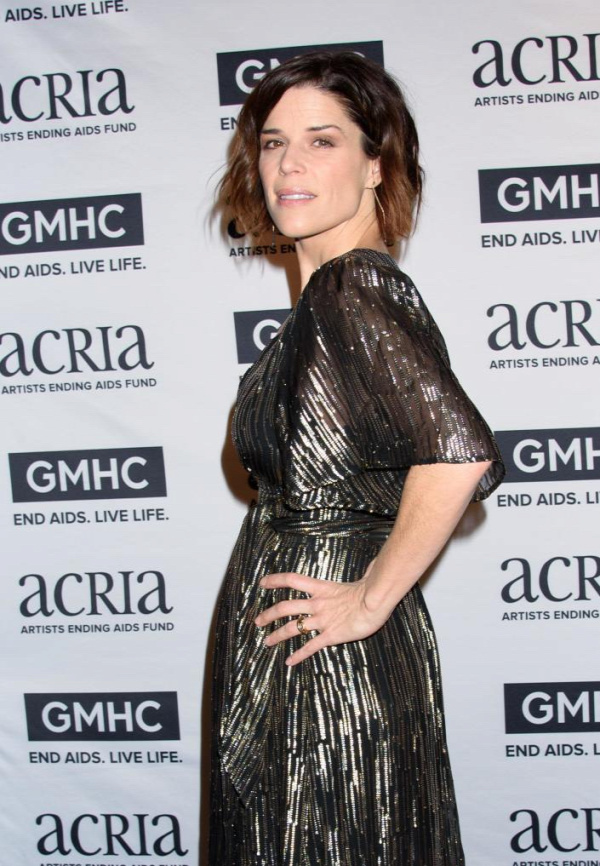 For more than 25 years, the cinema has been screaming and screaming: 'Scream' has developed into one of the most successful horror series, and after part 5 recently made the box office ring after a long break, work is already being done on it, half a dozen full close. However, one will not be there: leading actress Neve Campbell (48).
Don't sell below value
The actress became an international superstar with her role as Sidney Prescott, survived all slasher attacks in the five films and made a significant contribution to the success of the franchise. But in part 6 she will not be there for the first time. The actress announced in a statement to 'Variety' on Monday (June 6). The fee that was offered to her just wasn't right. "Unfortunately, I won't be doing the next 'Scream' movie," the statement said. "As a woman, I've had to work extremely hard throughout my career to establish my worth, especially when it comes to 'Scream.' I felt that the offer I was made didn't match the value I gave to the franchise. "
Also read:
https://www.sistahspace.org/profile/msmarvel-1-sub-thai/profile
https://www.sistahspace.org/profile/ms-marvel-zh/profile
https://www.sistahspace.org/profile/msmarve-deutsch/profile
https://www.sistahspace.org/profile/msmarvelvf-1/profile
Neve Campbell turns away
The decision to leave her career springboard behind was not easy for her, assured Neve Campbell. "To all my 'Scream' fans, I love you. You have always been incredibly supportive of me. I will be eternally grateful to you and for what the franchise has given me over the past 25 years." Paramount Pictures have not yet responded to Neve's claims that she was underbid. It will star Dermot Mulroney, Melissa Barrera, Hayden Panettiere and Jenna Ortega and will be directed by Matt Bettinelli-Olpin and Tyler Gillett. The planned release date is March 2023. Will the film be a success without Neve Campbell?