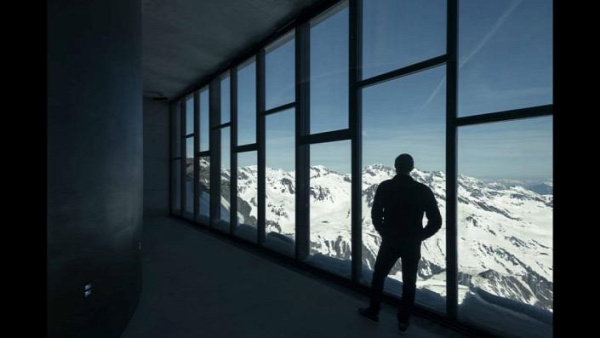 Films immortalize places - the Trevi Fountain, the bookshop in Notting Hill, the Studio Babelsberg in Berlin, the Old Royal Naval College in Greenwich, the Bergman Museum on Faro Island or the Odessa Stairs...
The European Film Academy has recognized 35 iconic locations, museums, monuments, places or landscapes as part of the European cinematic cultural heritage.
European film history is one of the oldest in the world and I think we should make a lot more of it. Because people are interested in classic films, and I think it's important to show where these classics were filmed... It's an important part of the work we can do to get cinema to a larger audience in Europe to interest.
The list of the "treasures of European film culture" gets longer every year... Studio Babelsberg, founded in 1912, the oldest in the world and the cradle of German film, is also one of them.
The Plaza de España in Seville in Andalusia has already served as a backdrop for various masterpieces such as Star Wars, The Dictator or Lawrence of Arabia.
More than a hundred films have been made on the beaches of Sète in southern France, including those by the unforgettable director Agnès Varda, who was one of the greatest ambassadors of Sète and French cinema.