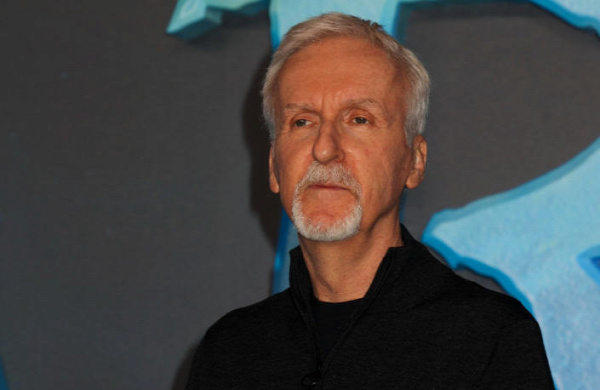 James Cameron revealed that he would "mourn some of the stories" he didn't get to film.
The legendary director has devoted most of his work to the 'Avatar' franchise and has developed four sequels to the films, two of which have already been filmed.
And while other projects took a backseat, the 'Titanic' filmmaker was able to weave many of the stories into the world of Avatar. When asked if he felt bad about never being able to tell the other stories and ideas he had because he spent so much time on the 'Avatar' franchise, Cameron explained in an interview with the ' Empire' Magazine: "I have two thoughts in response to your question: The first is that the world of Avatar is so expansive that I can tell most of the stories I want to tell in it and try out many of the stylistic techniques that I hope to explore in this way.
And second, yes... our time as artists is finite. I'll always mourn some of the stories I can't do, but I feel a great satisfaction when other directors want to explore some of my ideas, like Kathryn Bigelow did with Strange Days, and Robert Rodriguez did when I handed him the baton on Alita: Battle Angel."