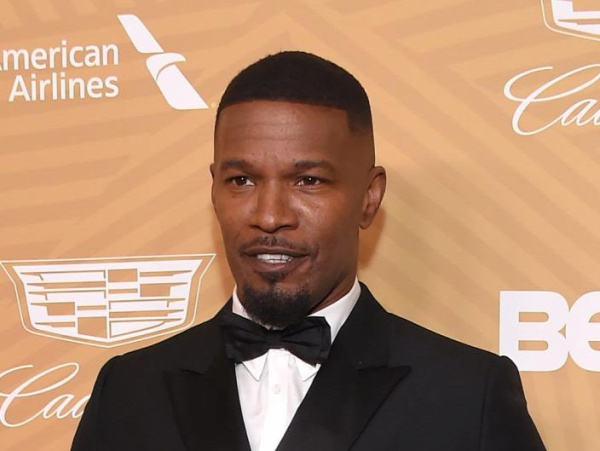 The shock news spread quickly in the middle of the week: Hollywood actor Jamie Foxx (55) was hospitalized. A little later, his daughter Corinne Foxx (29) confirmed via Instagram that her father was being treated for a "medical complication". But he is already on the mend, Corinne wrote in her post. It was also said that he was already joking again. However, as the US portal "TMZ" reports, it is still not clear why Foxx got into this emergency situation. It is also said that his doctors do not yet know what caused the medical problem in him.
According to the report, Jamie Foxx is still in the hospital. In the next few days, some tests should bring more light into the darkness. In addition, it is still uncertain when the actor will be allowed to leave the hospital. Nobody would think of returning to the camera at the moment. Foxx is currently in the middle of filming his new movie "Back in Action" alongside Cameron Diaz (50).
How is the shooting of "Back in Action" going on now?
As "TMZ" further reports, Foxx would have to complete a total of eight more days of shooting before his role would actually be in the can. However, it is still unclear how the project will continue. We have learned from production circles that the film will definitely be completed in the next week. It has also not yet been decided whether the Foxx scenes would be rewritten, a substitute actor would step in or the scenes that were still to be shot would simply be deleted. The "People" magazine meanwhile reports that the producers are said to have put a replacement for Foxx in front of the camera on Thursday. The next few days will show which version is correct.