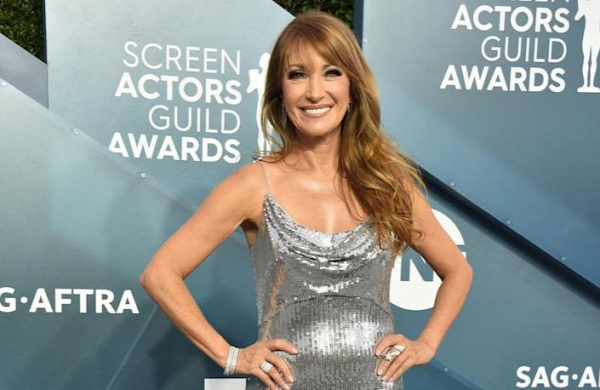 Jane Seymour would like to return to her 'James Bond' character Solitaire.
The role of the Bond girl in 'Live and Let Die' made the British actress famous in 1973. In the film, Roger Moore as 007 seduces the beauty who, after their night together, loses her ability to see into the future and flees with him.
For Jane Seymour, her character's story isn't finished yet. "It came to me today because I'm so tired of hearing 'should a woman be Bond?' that I would very much like to be in a Bond film and I know exactly who I would play," she reveals with the newspaper 'The Independent'. "We don't know what happened to Solitaire, do we? When she lost her virginity, could she have gotten pregnant? Is it possible that she became a grandmother? And is it possible that her grandchild has her abilities?"
The film icon believes the quality of 007 films has improved over the years. "Bond is getting better and better and more in tune with the feelings, thoughts and issues of our time," says the 71-year-old. Bond used to be more of a "comedy", while today the focus is on the adventure aspect.
Related Stories: