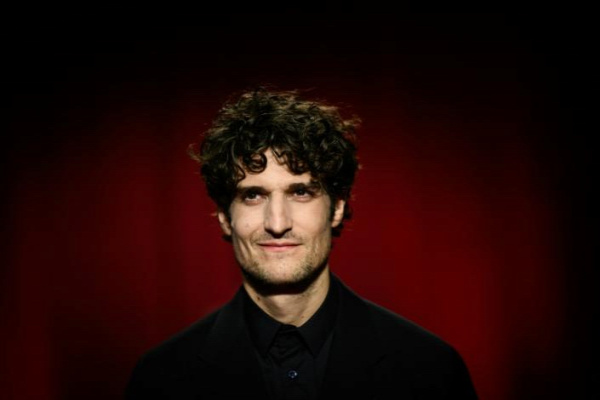 The crime comedy "L'innocent" (The Innocent) by Louis Garrel and the film "Night of the 12th." about a woman murder by French director Dominik Moll are favorites for the French César Film Awards, which will be presented on February 24th. "L'Innocent tells the story of a 60-year-old who, to the horror of her son, falls in love with an imprisoned thug. A film release in Germany is not yet planned.
"In the night of the 12th", which has already started in Germany, traces the investigations into the case of a brutal murder of a woman. The two films lead the Césars with eleven and ten nominations, respectively, followed by Cédric Klapisch's film "Life is a Dance", about a ballet dancer who turns to modern dance after an injury.
Among those in the running for the Best Actress award are Fanny Ardant in the film "Les jeunes amants" (The Young Lovers) and Juliette Binoche in the film "Just like in real life". Mentioned among her male colleagues are Jean Dujardin in "Novembre" and Louis Garrel for the film "L'innocent", in which he both directs and plays one of the leading roles.
The nearly 5,000 members of the César Academy now have one month to rate the films. Last year, the historical drama "Lost Illusions" by director Xavier Giannoli was awarded best film.
In early 2020, filmmaker Roman Polanski's award for best director plunged the César Academy into a deep crisis because several women accused Polanski of rape. The old academy leadership then resigned - also because many members complained about cheating.
In September 2020, an equal dual leadership was elected. The French film prize is named after artist César Baldaccini, known for his squashed cars. The film awards trophy is a bronze statue depicting compressed furniture decorations.