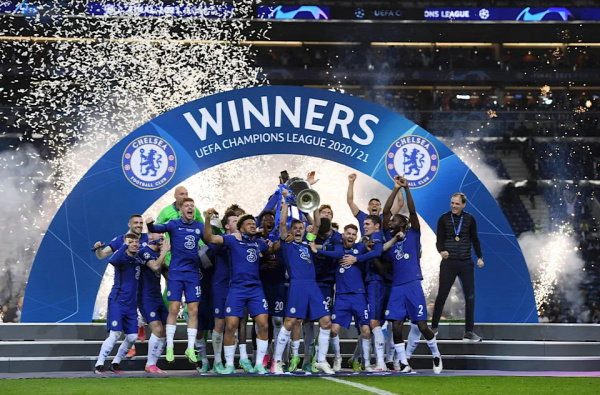 With the threat of war between Russia and Ukraine, UEFA is considering withdrawing the Champions League final, scheduled for Saint Petersburg, Russia. The decision of the governing body of European football will only be made after the quarter-final stage has been held, but it seems that there is already a city emerging as a strong candidate.
Also read:
London, according to the Telegraph, the UK portal, would be the most viable option, and the most desired, but there are two obstacles: Wembley stadiums and Tottenham Hotspur Stadium, the capital's largest, are occupied for May 28. , date set for the final. The available stadium would be London's Olympic Stadium, home of West Ham, which has a capacity of 66,500 fans.
If the change of venue for the grand final is confirmed, it would be the eighth time that London has hosted the Champions League final. The other opportunities, all in London, were in 1963, 1968, 1971, 1978, 1992, 2011 and 2013.
After initially insisting there were 'no plans' to move this season's Champions League final from St Petersburg, UEFA are now discussing alternatives, according to The Times. The report states that football's governing body is in talks about changing the venue for the final, hoping to find out who the finalists are to find a venue that suits both possibilities.
The final of the Champions League, the main game of European football, is scheduled for May 28 at the Krestovsky Stadium in the Russian city of Saint Petersburg.